Ampol Surveying at a Glance
Quality and Satisfaction
Established in 2013, Ampol Surveying L.L.C is a growing multi-disciplined land surveying firm located in Morris County, New Jersey. Serving the North Jersey region, Ampol Surveying is dedicated to providing exceptional customer satisfaction with timely, professional service.
As president of Ampol Surveying, Jerzy Baraniewicz holds over 20 years of surveying experience with exposure to a wide variety of projects and client relations. Jerzy received his Masters degree in Land Surveying at University of Mining and Metallurgy in Krakow, Poland.
If you are interestede in our services please visit our contact page. We speak both English and Polish!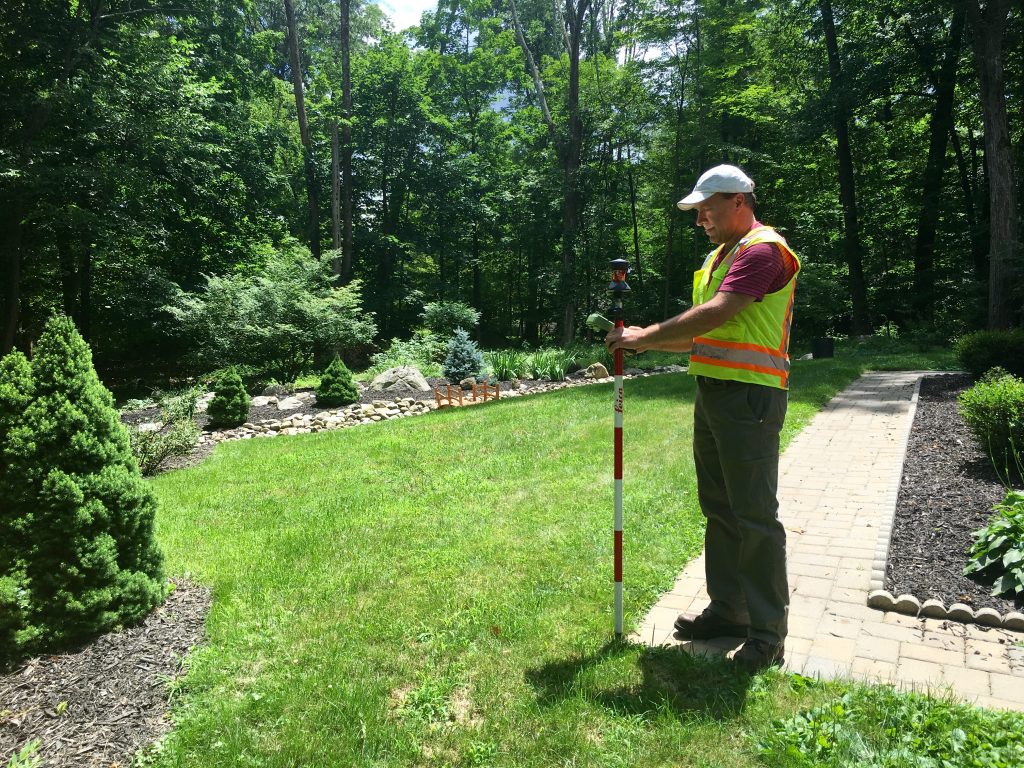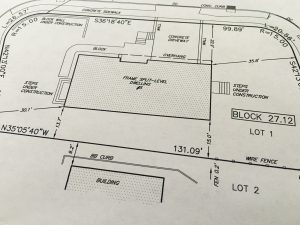 Boundary Surveys
ALTA/ACSM Land Title Surveys
Topographic Surveys